In 2009 our company took an important step towards enlarging our nursery. Mondi acquired 2 hectares to include new production. Here chamerops excellsa, quercus ilex, photinia, cupressus sempervirens, pinus pinea, and olives are cultivated. We are using this space exclusively for field-grown plants. Economic pressures aside, we think we did the right thing.
In 2009 we visited Essen and won the contract to design the garden for Mr.Manaseer's palace beside the King of Jordan's residence. Irish landscaper, and Chelsea and Bloom winner, Paul Martin was chosen to create the overall design. Subsequently, we got to add the beautiful artwork of Florentine landscape architect Francesca Di Natali to the final design presented to Mr. Manaseer. We really enjoyed visiting Amman.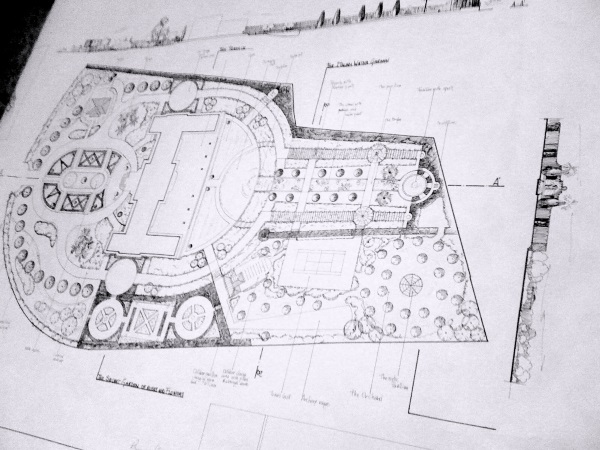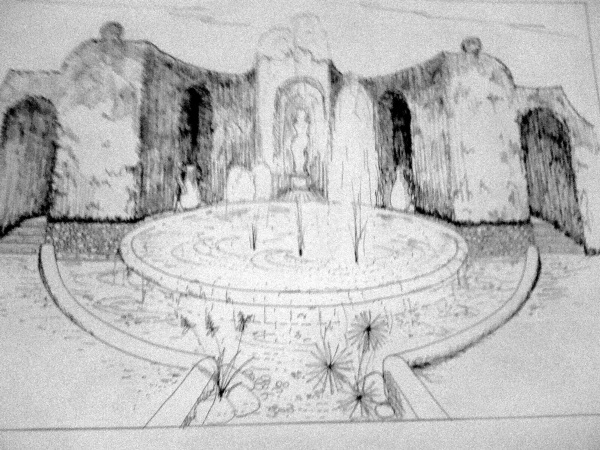 Mondi project in Amman, Jordan
It is hard not to forget the severe winter that all of us from Italy to the UK and Ireland went through in 2010. Sudden drops of temperature killed off most of our ligustrum half standards and client's caution towards buying was a constant worry to us from then on. Our client Liam Green of Plantation Road Nurseries, Armagh, Northern Ireland kept us busy regardless of adverse conditions. Good man Liam!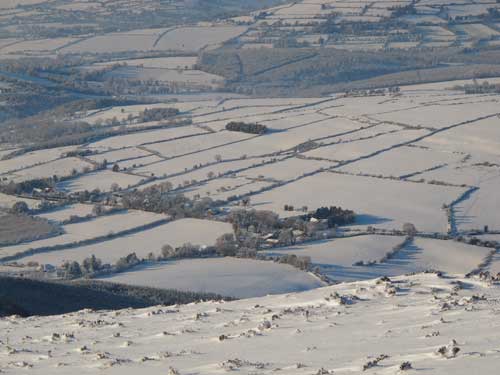 Winter scene Ireland 2010
MJM Northern Ireland is a leading international specialist in new build, refurbishment, and fit-out services to the marine, commercial, and private sectors based in Co. Down, Northern Ireland. The owner of the company, Brian McConville, became our client and we happily accepted to supply plants for the grounds around his company. Landscape architect Paul Martin executed the design.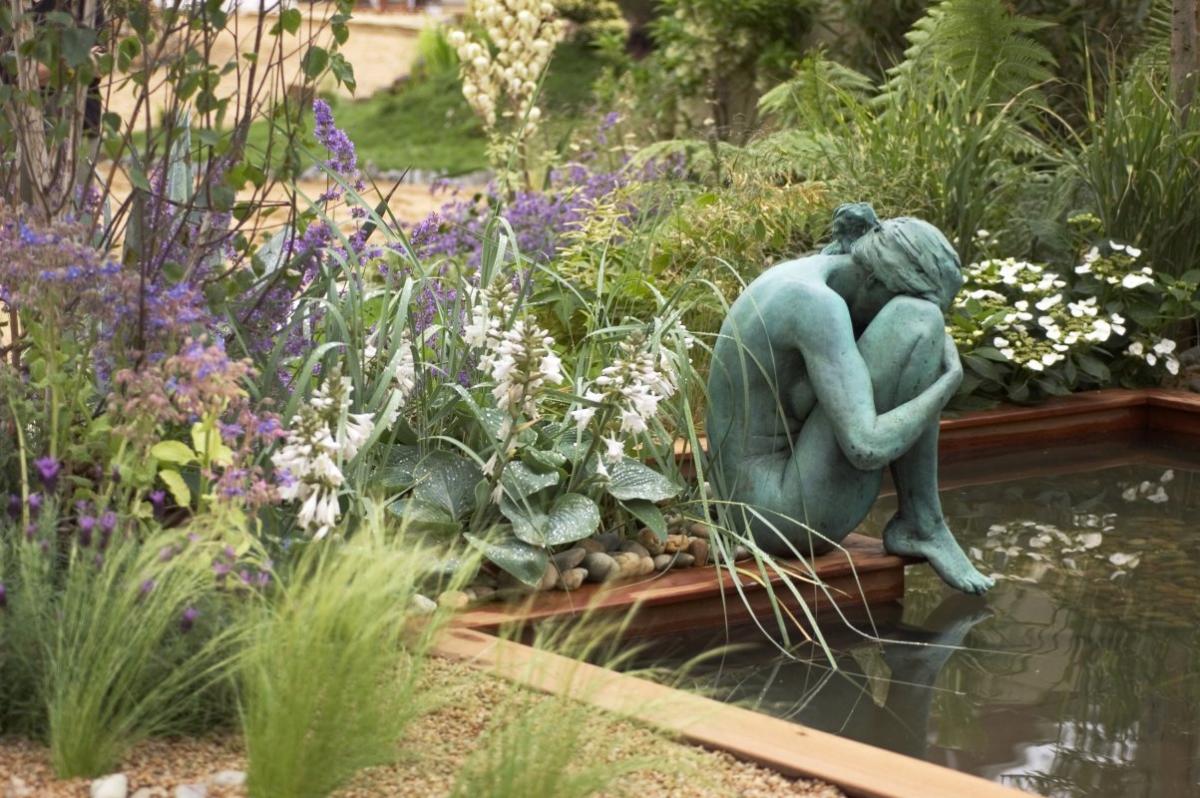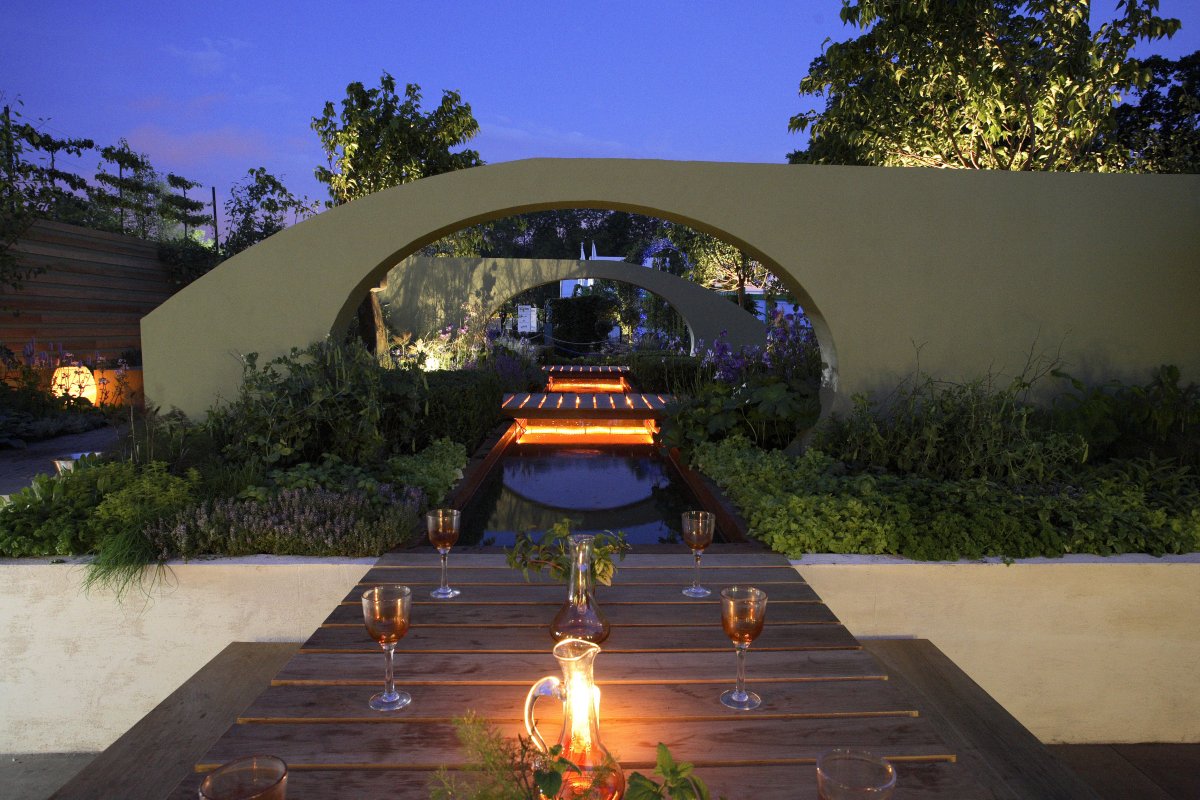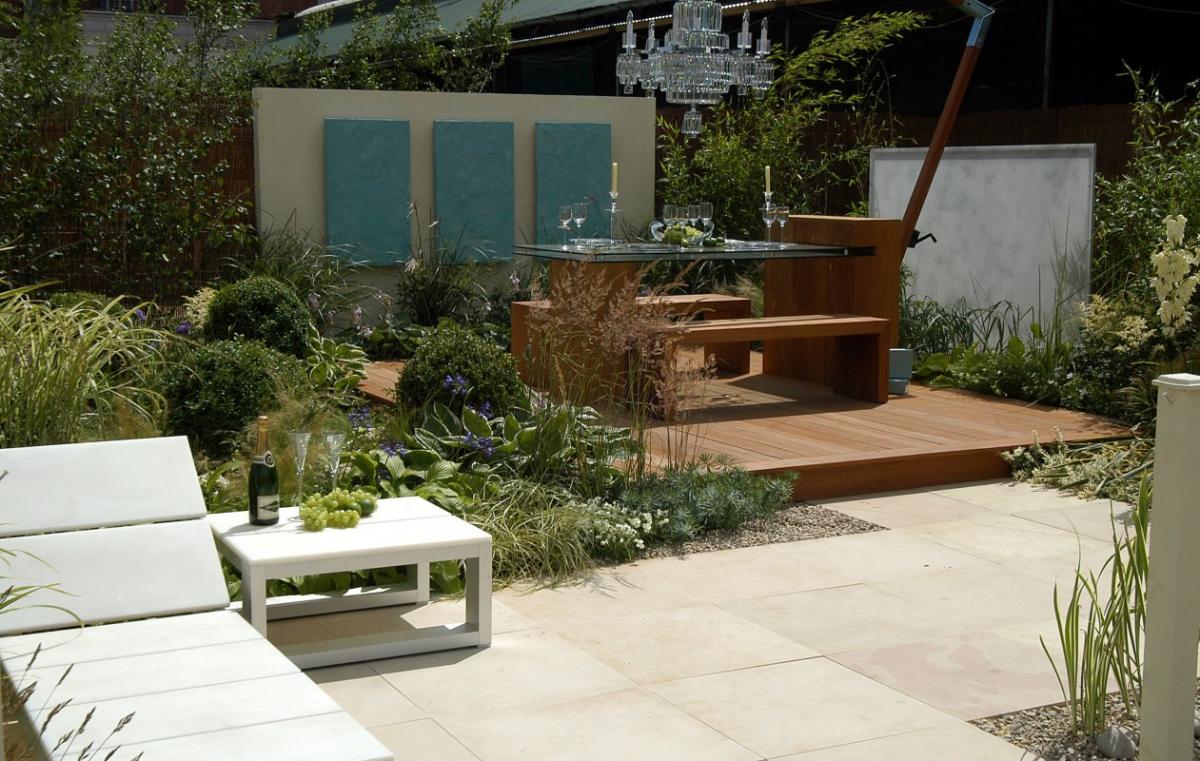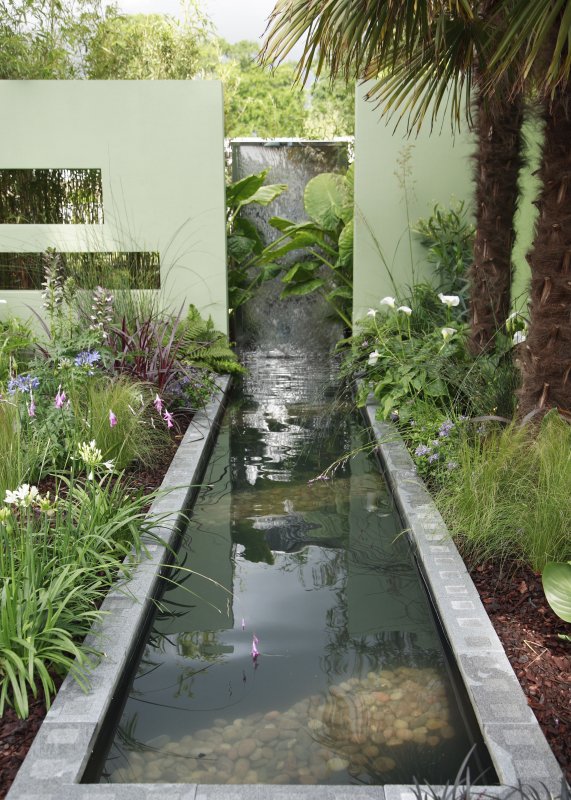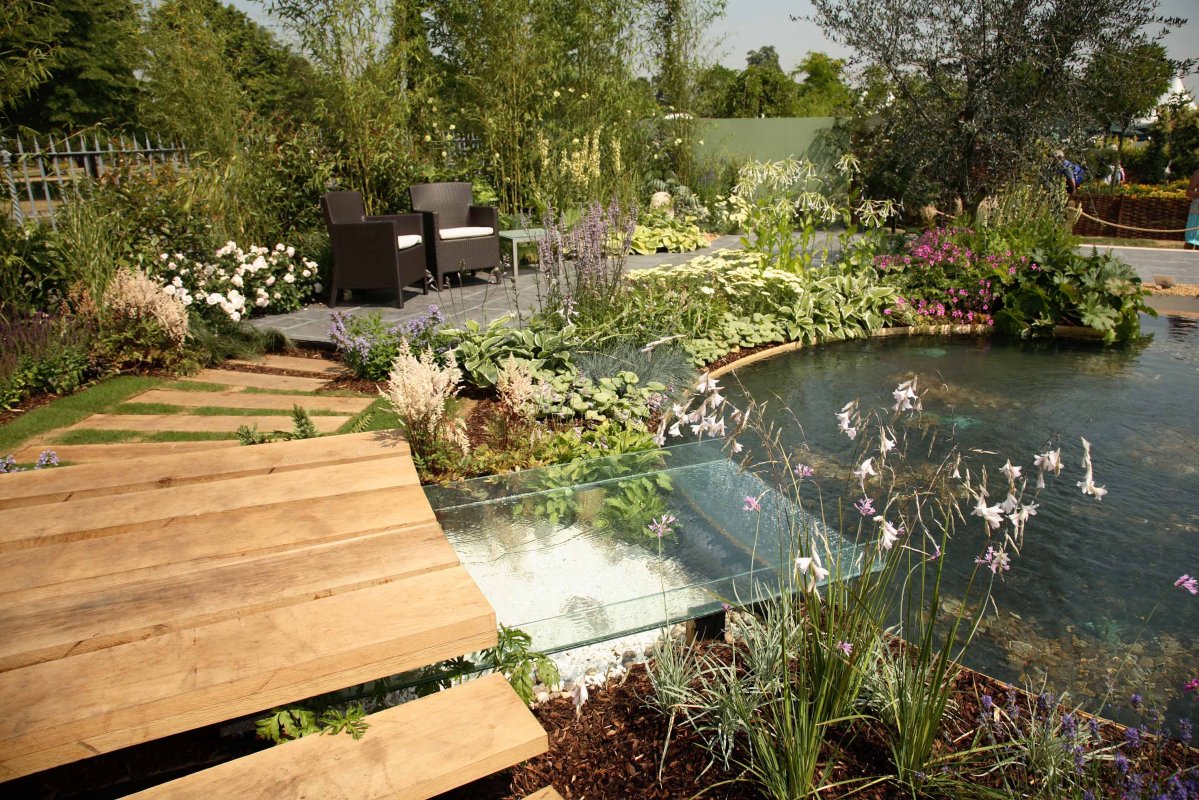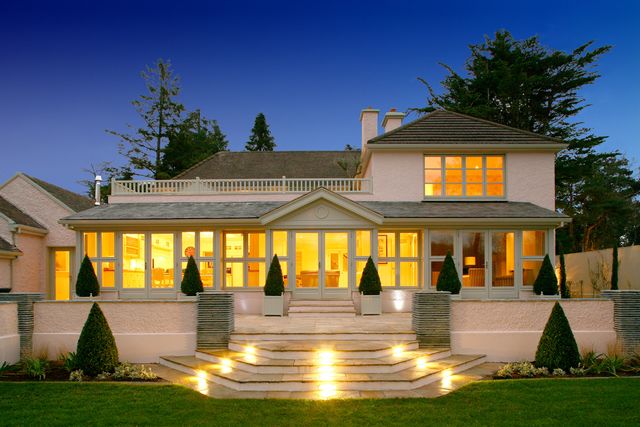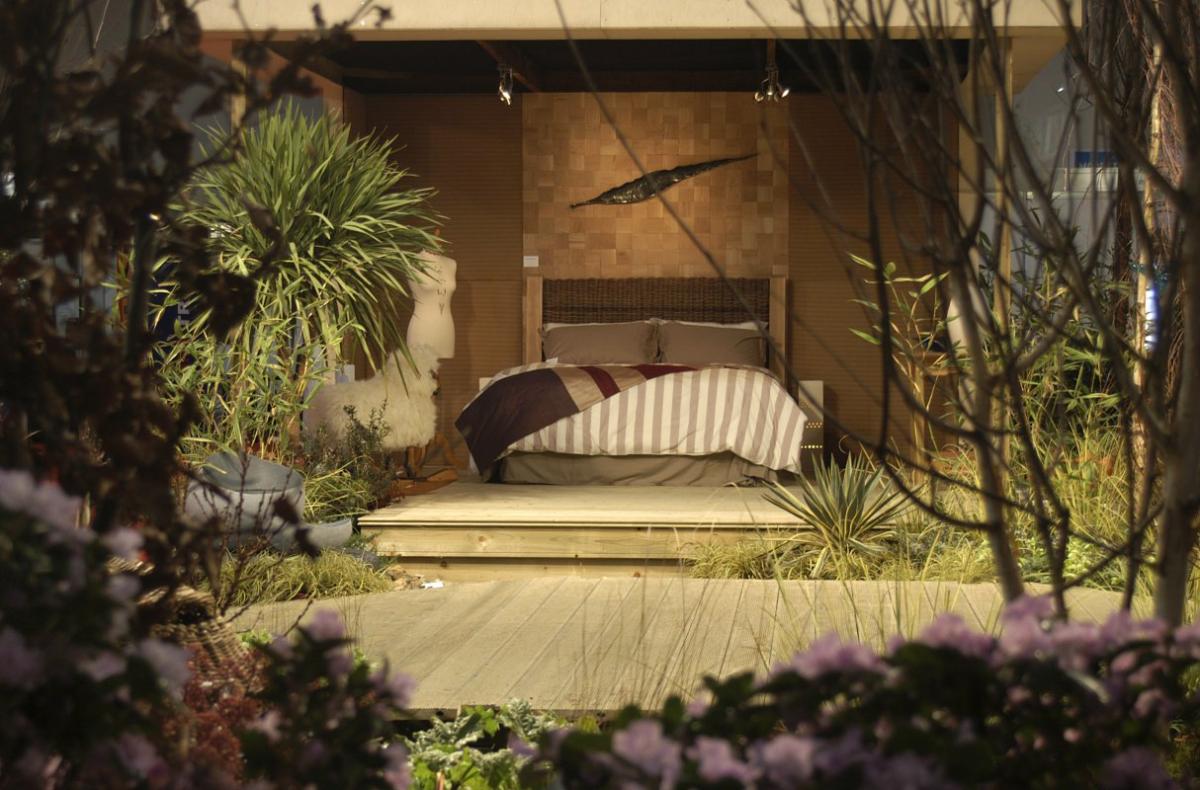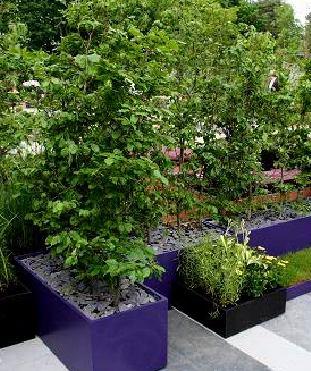 Some works by Paul Martin